Sustainable Maryland offers unpaid internships to current students and recent graduates. If you meet the requirements below and would like to be considered for an internship, please send us your resume and a cover letter to mikeh75@umd.edu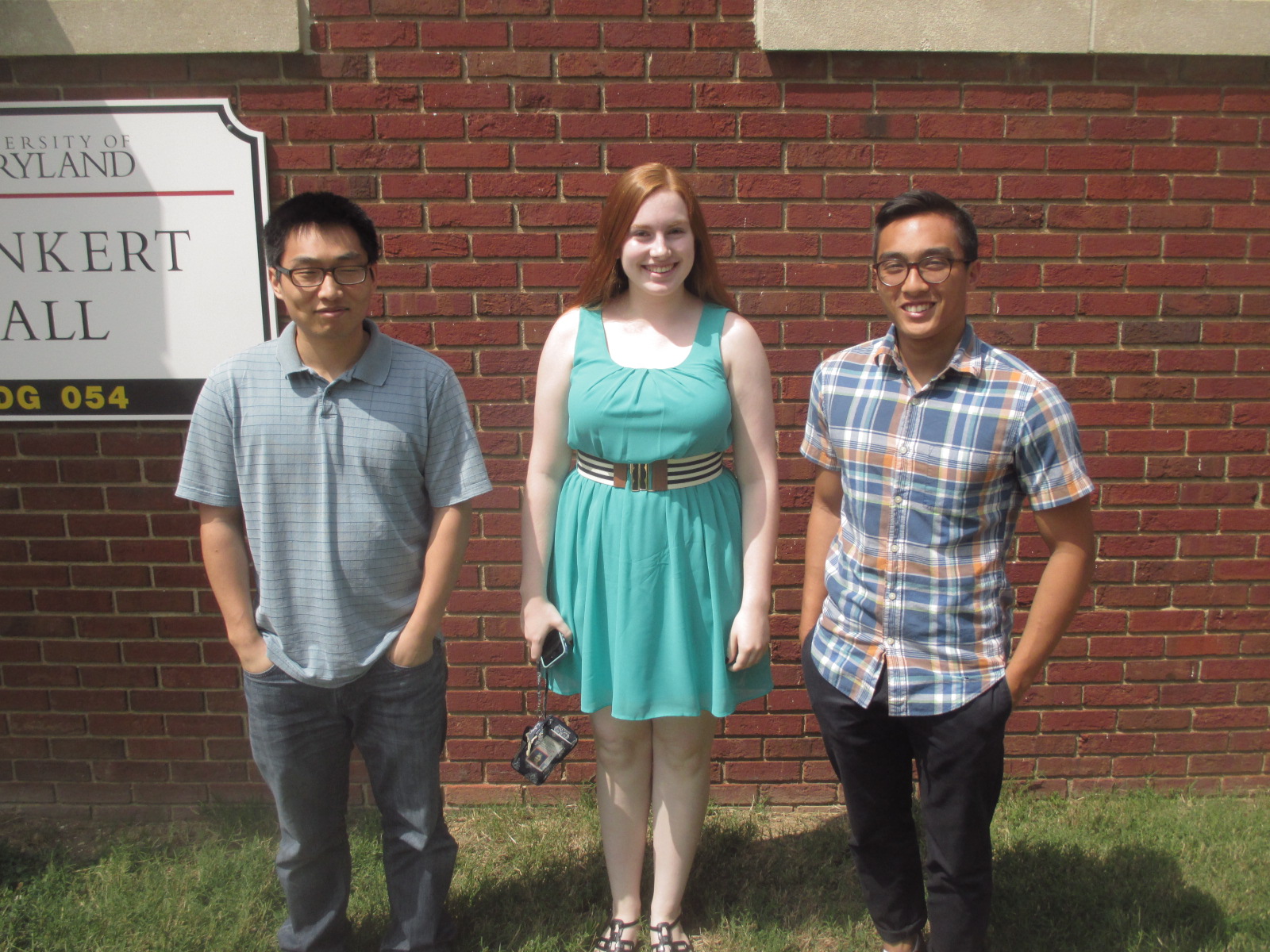 Applicants must:
Be available to work 5–20 hours per week during regular business hours at the Sustainable Maryland office on the University of Maryland campus in College Park, MD.
Have excellent verbal and written communication skills and a high level of computer competency.
Be self-motivated, organized, willing to help with any project, no matter how large or small, and be able to balance multiple priorities at once.
Have a strong desire to make a difference, a passion for Sustainable Maryland's mission, and a positive attitude.